Your contact partners at LEBO
Expertise and personal consulting
Find some of the LEBO contact persons here. If you still have questions about our doors or you have already found your dream door, find your closest LEBO retailer. Your personal contact partner can show you all additional details and provide explanations in the showroom. Your specialised dealer can also assist you in making your order as well as with the installation.
Please understand that we cannot give you direct price information or detailed advice on the phone. This service is provided by our local LEBO retailers according to your requirements.
The following contacts always have an open door for our specialized retailers:
Olav Willms
Area Sales Manager North, Hesse
Mobile: +49 173 5310382
Fax: +49 2871 9503-239
E-Mail: olav.willms@lebo.de
Timo Asselborn
Area Sales Manager North Rhine – Westphalia
Mobile: +49 151 58439953
Fax: 02871 219279-114
E-Mail: timo.asselborn@lebo.de
Thomas Weinriech
Area Sales Manager Baden-Wuerttemberg, Rhineland-Palatinate, Saarland
Mobile: +49 151 57670359
Fax: +49 2871 219279-301
E-Mail: thomas.weinreich@lebo.de
Anja Richter
Area Sales Manager East
Mobile: +49 175 2690889
Fax: +49 2871 9503-239
E-Mail: anja.richter@lebo.de
Jorge dos Santos
Export Manager & Duty Commissioner
Tel.: +49 2871 9503-241
Fax: +49 2871 9503-248
E-Mail: jorge.santos@lebo.de
Karoline Wolf
Marketing Manager & Commercial Training Instructor (IHK)
Tel.: +49 2871 9503-117
E-Mail: karoline.wolf@lebo.de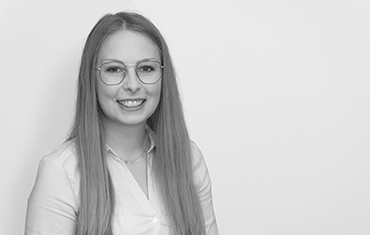 ​​​​