Service | LEBOdoors
We sand doors daily for you
And work on improving our service
We have been building doors for so long that we have time to look beyond the door frame. The result is doors that open up to bring you satisfaction every day. And door service that we hope satisfies all your wishes. Feel free to
contact
us if something does not function right away. We do everything we can here in Bocholt to satisfy our door owners. Get to know us and our LEBO service for you and your doors, right down to the last screw. We hope you enjoy the process.
At LEBO, door service means that we build your dream door. But above all else, it means that we help you find the right door that really suits you and your furniture. This only takes four easy steps. Find out here, how easy it is to find you dream door with LEBO and what else we can do for the two of you....
More about the LEBO door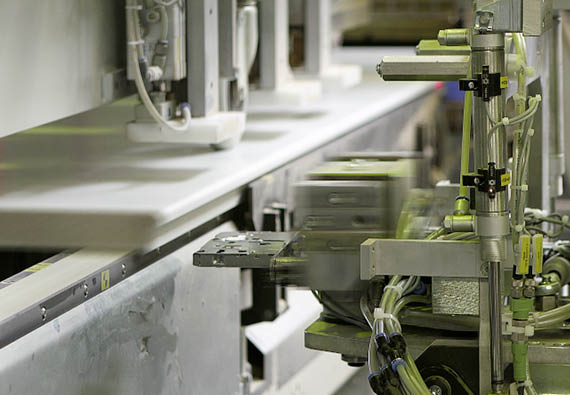 Merken
Your dream door passes several stations at LEBO before it turns out exactly the way you imagined it. Find out exactly what those stations are, here. So that you know everything that goes into your LEBO door Enjoy the LEBO service long before your door comes home to you. This way you become a real door specialist ...
More about door production
A door is much more than a door leaf with a frame. Get to know the components of your door in detail. This free door service lets you know what is important when selecting your door. It is incredible how many design options LEBO has for you and your door. Take a look...
More about door technology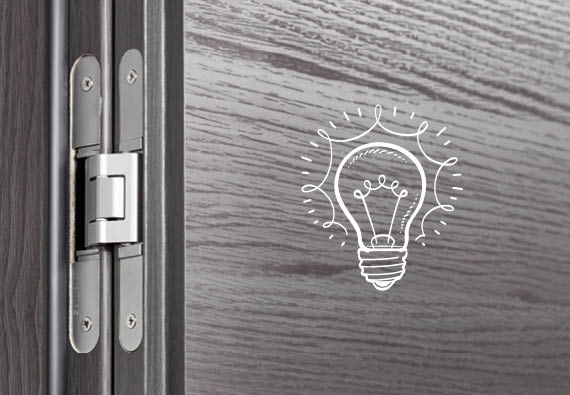 Merken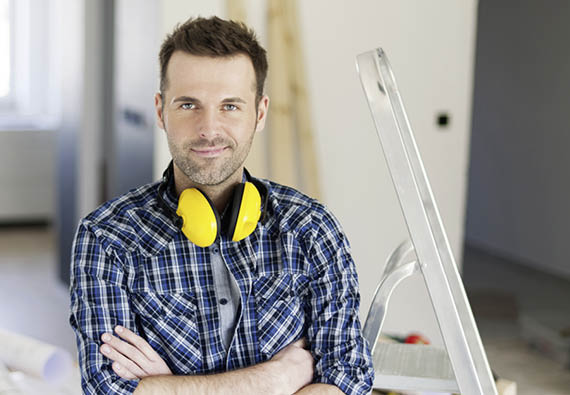 Merken
Installing doors, refurbishing doors, maintaining doors – LEBO makes it easier than you think. Even more service for your door and frame? It's virtually impossible. However, we always go to great lengths for you. At LEBO we want you to quickly enjoy your door - for a long time. With us.
More about door handling
Of course, the inner values of your LEBO door also count. However, nothing determines its character more than what you see and feel every day: the surface and materials. When it comes to the edge, frame, surface, door profiles and glass types, choose the light opening to your heart's content. Your dream door is just a few clicks away ...
More about surfaces & materials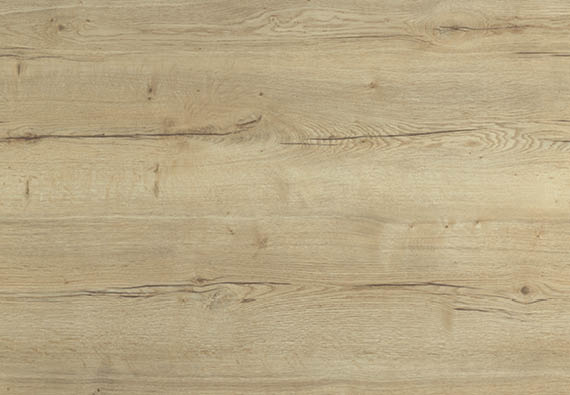 Merken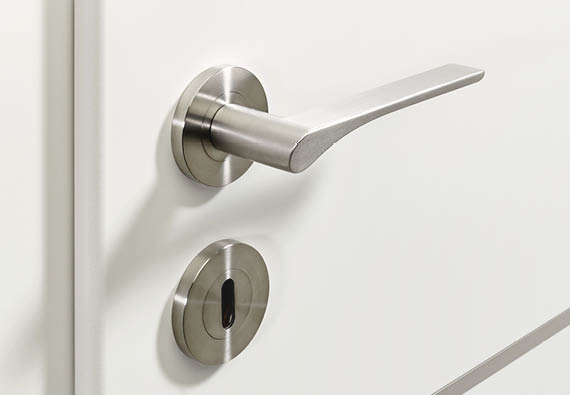 Merken
To us, LEBO-service means that we also stand behind our mistakes. Luckily, this doesn't happen often. If you happen to be unsatisfied with your door or frame, you can make a complaint quickly, easily and reliable about the goods. We will then let you know what you should do and how we can make you happy again ...
More about door complaints
The world of LEBO grows daily Here you will find catalogues, instructions, forms and anything else we can tell you about your LEBO door and our LEBO services. In addition, you will also find our LEBO videos with lots of tips and tricks here. With LEBO, door service doesn't just end with the purchase. We look forward to helping you ...
More about the downloads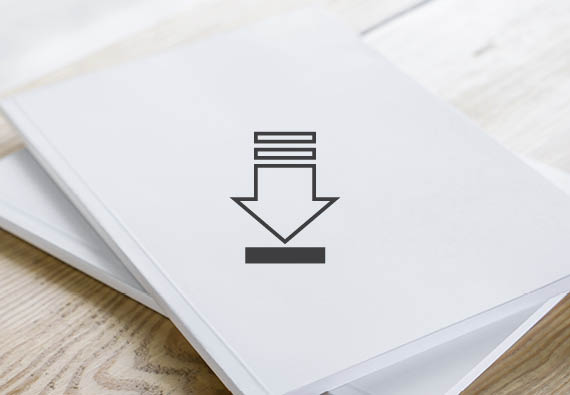 Merken