Door handling | LEBOdoors
With the right door handling
you will become a real door expert
It is important to us that you enjoy your LEBO door for a long time. It is quite easy with the LEBO instructions for professional door handling. Door maintenance, installation or refurbishing? We have compiled everything you need to know about doors and correct door handling for you. If you are missing any important information, simply
contact
us. We will gladly expand our information area for you.
LEBO delivers your dream door - plus easy door installation - easily and quickly. You will quickly become an installation pro, even without any technical experience. In illustrated individual steps, we will explain the important aspects of every installation. A lot of door tips await you. When it comes to doors and proper door handling, we know best at LEBO. And soon you will too.
More about door installation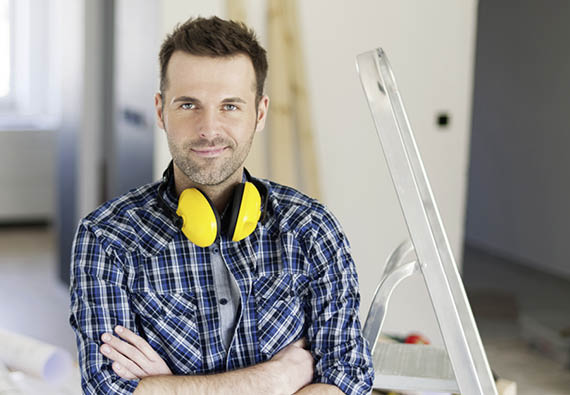 Merken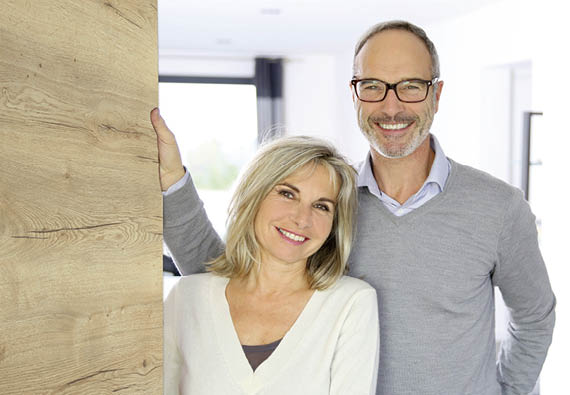 Merken
Would you like to exchange or renovate your door or a part of your door? Here we show you solutions that will suit you, guaranteed. Complete disassembly isn't always necessary. Don't get frustrated about unattractive doors. Instead, find out how easy it is to renovate doors with LEBO's service. We definitely have one or two doors tricks that we can share with you. This way you will soon enjoy your new LEBO door ...
More about door refurbishing
Whether it's a wood door, lacquer door or CPL door: With the right care you can ensure that your LEBO door stays longer beautiful. Each door is different and has a different preference when it comes to cleaning. Here we show you what is important when it comes to maintaining and cleaning your door. We will tell you what the best tools are for this. With this service we extend the enjoyment that you will have with your door and shorten the cleaning time. Promised.
More about door care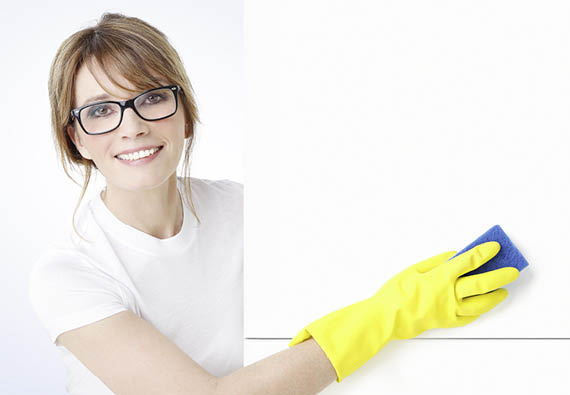 Merken