Products | LEBOdoors
Living with character: the style worlds.
Roots Living with natural materials. Pure Living here and now. Vintage Living in cottage style. Timeless Living in classic design.

What is your style?
Roots: Living with natural materials
Nothing is perfect. Reserved colours. Raw elegance and natural ambience. Wood is the central furnishing element. Authentic and aware of its own roots. Do you love natural living? Then take a look at our authentic roots-style doors!
Pure: Living here and now.
Modern living with clear lines. Reduced to the essential. An ambience of purism and clear contours with interesting colour accents. High demands for living design and materials. Do you want a contemporary lifestyle? Then let our Pure-style doors be the ones you open!
Vintage: Living in cottage-style
Peaceful and harmonious ambience. Bright, friendly colours. Accessories combined with a love for details. Collected, used and new. Creatively arranged with unique charm. Do you dream of this playful cottage style? Then make your dream come true with our Vintage-style doors!
Timeless: Living in a contemporary classic design
Modern and traditional elements side by side. Soft, neutral colours. Classic design that never goes out of fashion. Exciting accents and breaks in style. An ambience that radiates security. Is your living style just as timeless? Then our Timeless-style doors will excite you!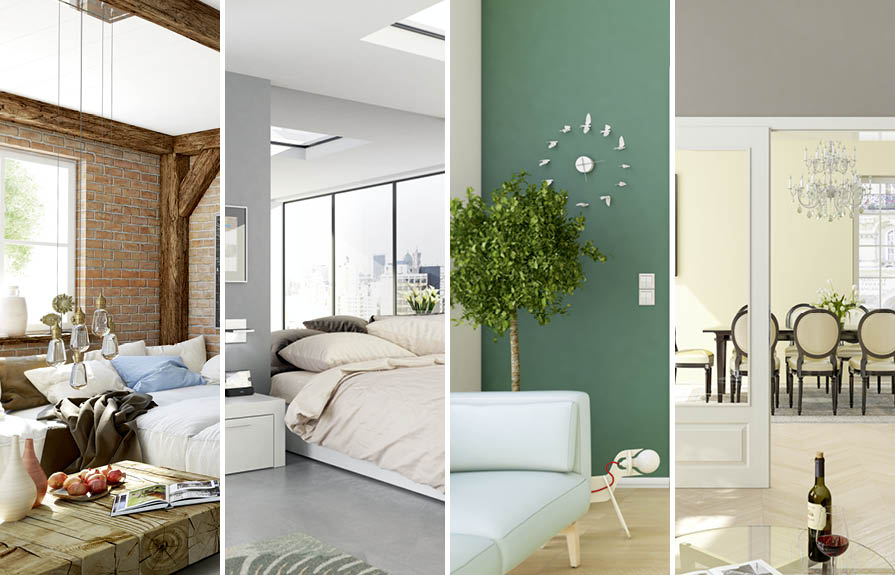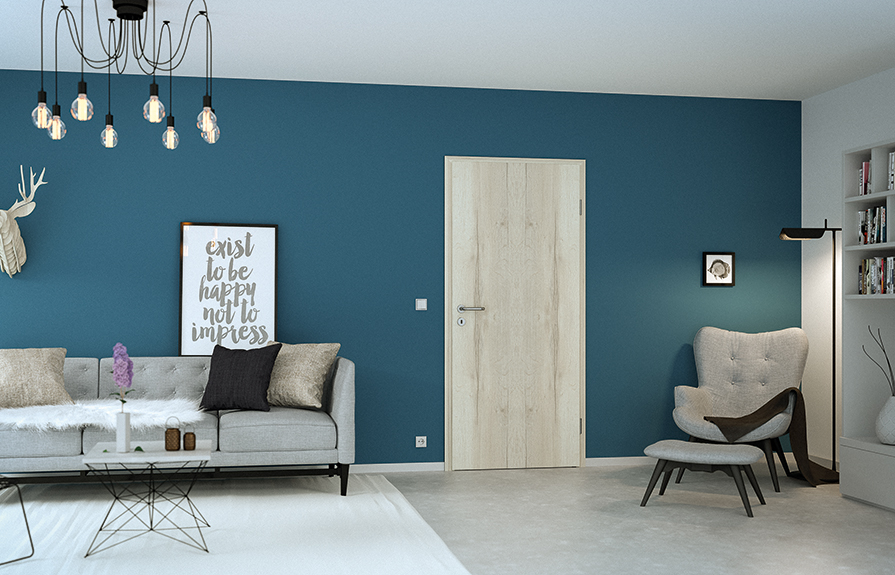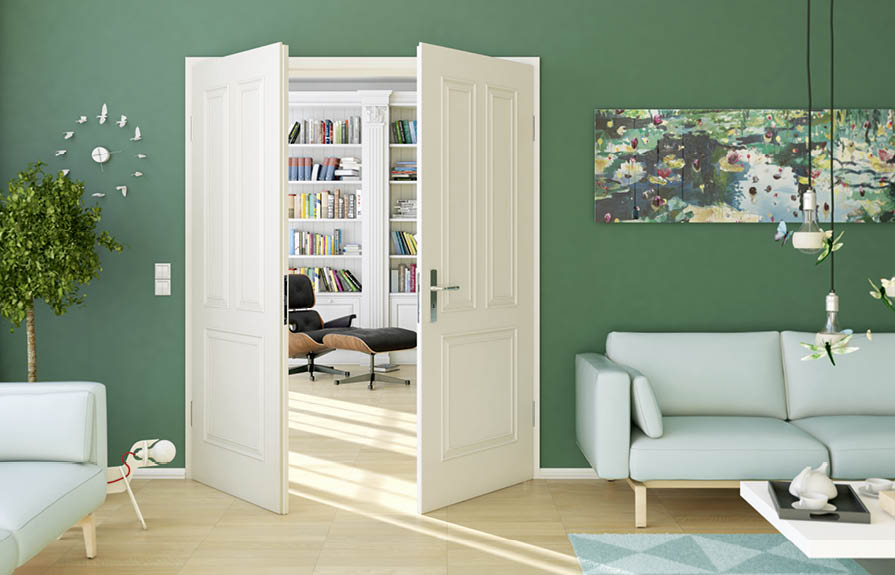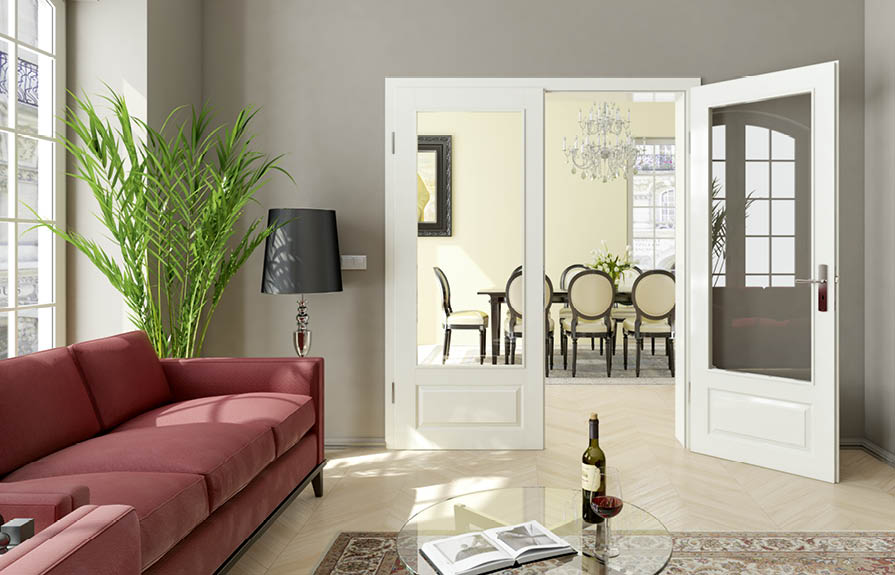 Your new door. Your personal style.
Find the door that suits you.