Surface combinations | LEBOdoors
With the LEBO-surface combination
Enjoy pure freedom
Only the LEBO surface combination offers you so much freedom when designing your door. On this page you will find everything about our surfaces, edges, frames, door features and glass types for light openings. Feel free to
contact
us if you have any questions. By the way, your LEBO dealer in your vicinity is already looking forward to your visit. Visit your closest dealer where you can take your time to look through and touch all our surfaces and materials. This way you can be sure that your door not only looks, but also feels incredibly good. Every single day.
Practical: At LEBO, you can select the door edges and surfaces for your dream door. Choose from 3 edge variations: squared, rounded or PF06. This way your door will be a perfect fit for your personal living style.
Click your way through and find out:
More about edges & surfaces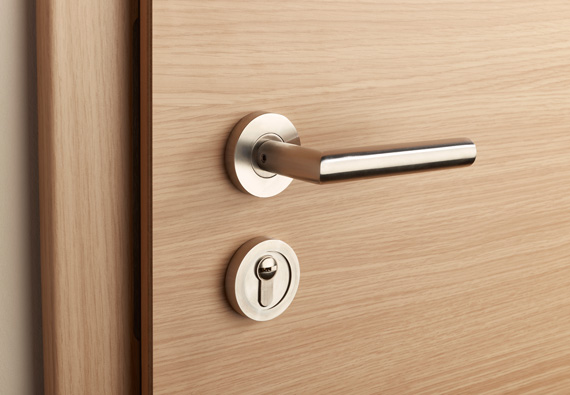 Merken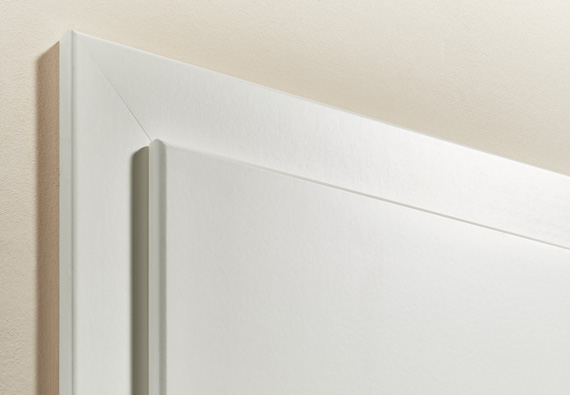 Merken
Of course, you can also individually combine the frames and surfaces for your doors. There are 11 frame variations available. By the way: The frame is the general term used to describe the door frame. The door leaf will be mounted on it later on.
Get informed now:
More about frames & surfaces
In addition to edges and frames, the door features are also important. Depending on your selection, these outfit your door with various advantages. At LEBO, choose conveniently from 8 surface variations.
Discover more information:
More about edges & surfaces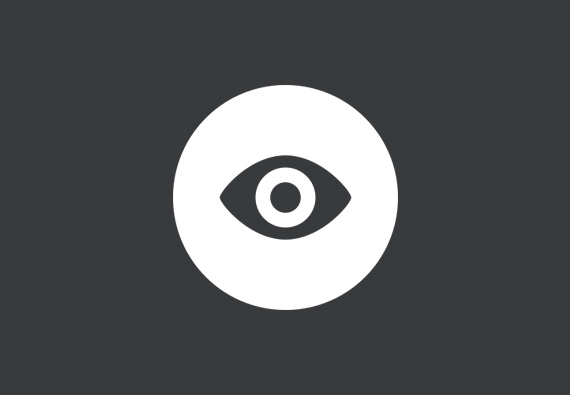 Merken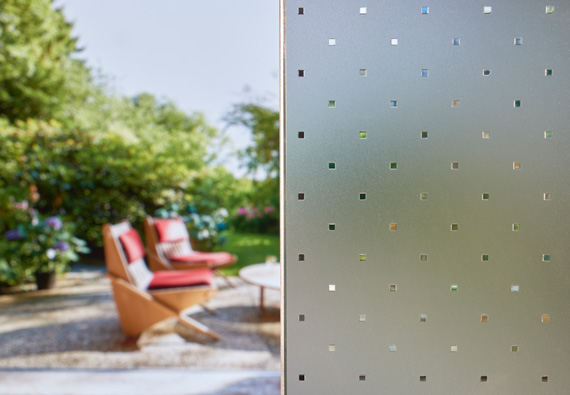 Merken
Glass types for light openings

Ensure atmospheric effects and more light in your rooms with our decorative light openings. Lots of glass variations await you at LEBO. They have various colours and - depending on the model - allow more or less light through. We have listed a small section for you.
Simply select the most beautiful ones:
More about frames & surfaces